Powerful Visuals That Move Your Message Forward
AEON IMAGERY is a pioneering AI firm revolutionizing cinema through a blend of advanced machine learning and human creativity. Streamlining the journey from script to screen, it crafts high-quality films that redefine storytelling. Recognized for its industry impact and growth, AEON IMAGERY is set for a NASDAQ listing, cementing its position as a global cinema innovator.
Bringing Your Ideas to Life Through Motion
At Aeon Imagery, we're more than just a FilmTech Finance Company. With a collective 70 years of industry experience under our belt, our dedicated team stands at the intersection of film, finance, and cutting-edge technology. We are leading the way in an AI-driven revolution, redefining and streamlining the film and animation production process. Join us as we shape the future of cinema, blending tradition with innovation for the next generation of filmmakers.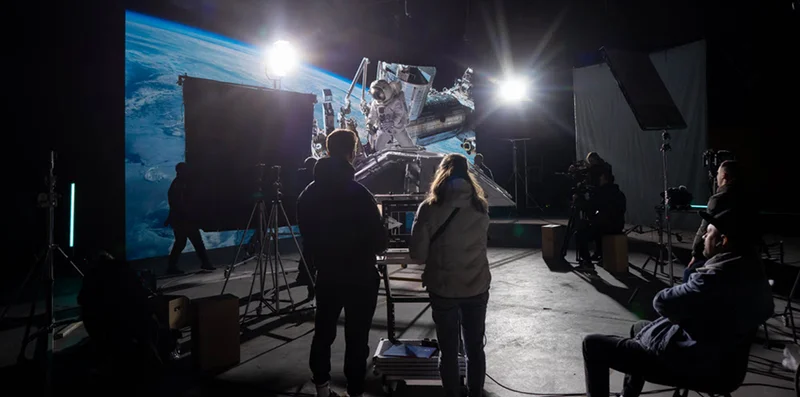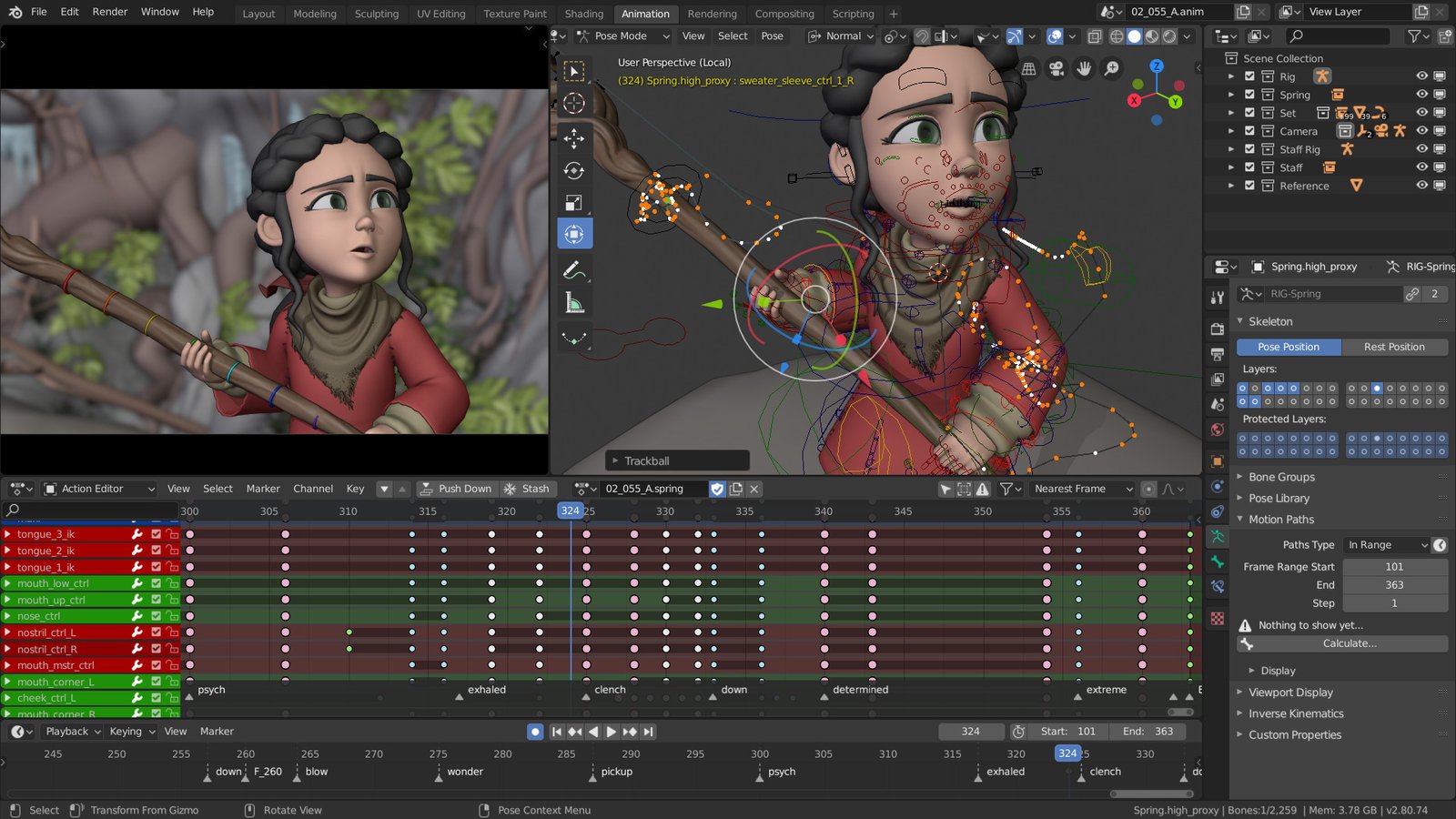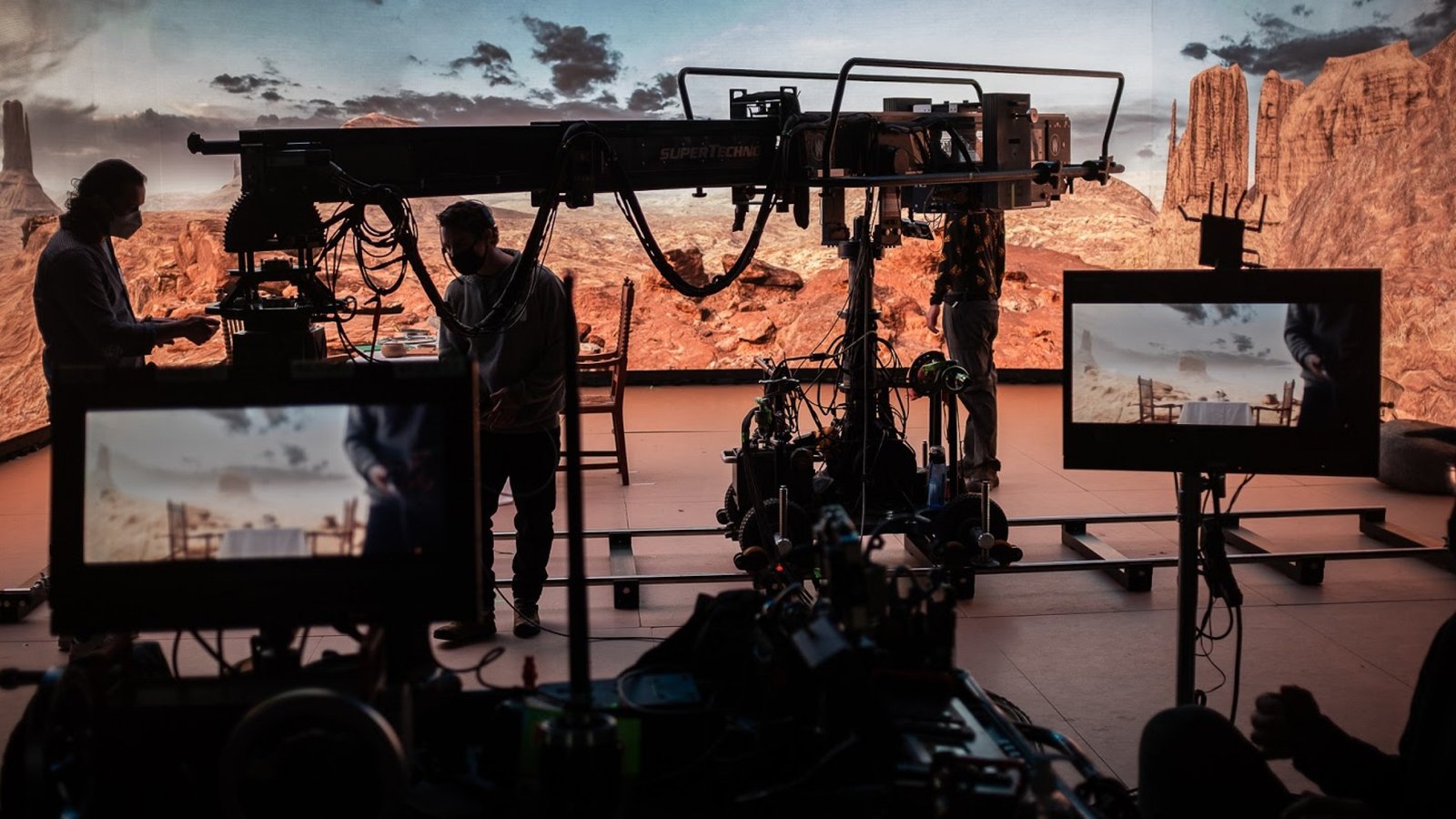 AEON: Embracing Global Diversity Across Markets
Aeon aspires to be a global nexus, joining hands with filmmakers and storytellers worldwide. We aim to serve as the crucible where cinematic brilliance is nurtured and realized. Our alliances with Bollywood and Tollywood are designed to forge genuine intersections between film industry titans. Concurrently, we're committed to delivering content rooted in ethics and faith. We're investing in narratives for the younger generation that instill values and moral lessons. Your voice matters — engage with us!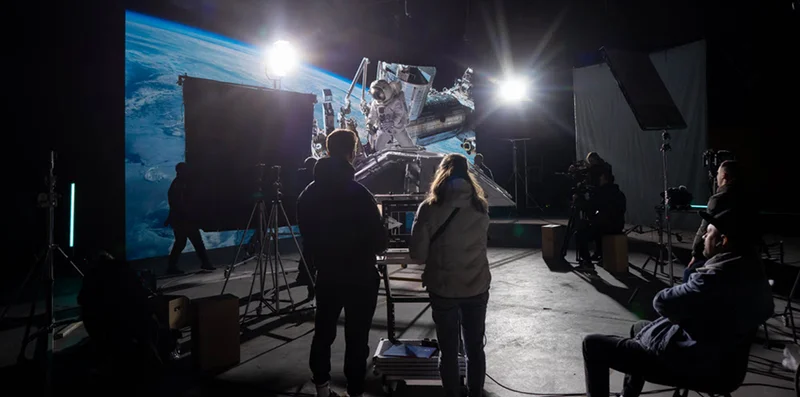 HOLLYWOOD PRODUCTION
AEON IMAGERY is a groundbreaking AI company revolutionizing the world of cinema by harnessing the power of artificial intelligence in creating feature films.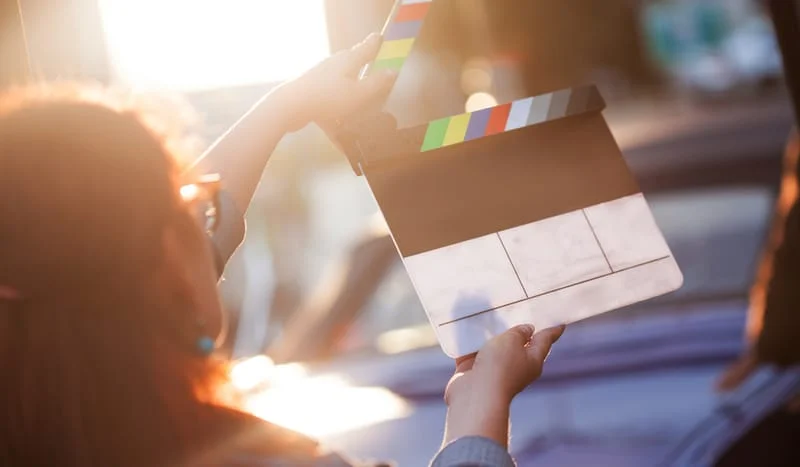 INDEPENDENT FILMS
AEON IMAGERY will incubate talent and projects within the independent film market. By leveraging AI in script development, casting, and production, they streamline the creative process and lower costs.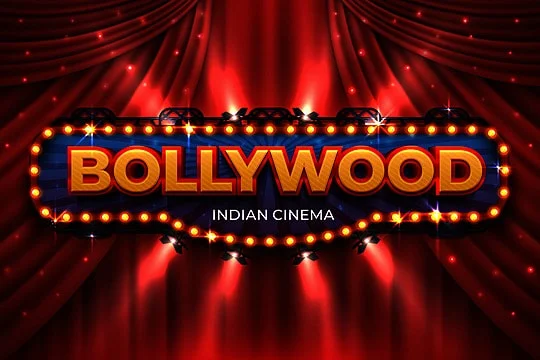 GLOBAL FILM MARKET
AEON IMAGERY is blazing a trail with an unprecedented cinematic crossover between Hollywood and Bollywood, intertwining the complex storytelling and technical finesse of Hollywood with Bollywood's vibrant narratives and dramatic aesthetics.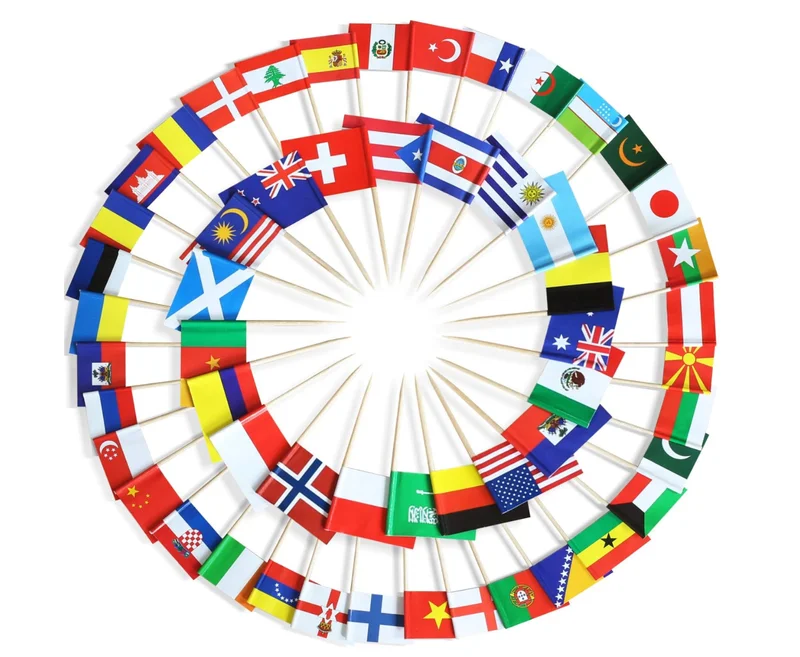 GENRE SPECIFIC FILMS
AEON IMAGERY looks to transcend the conventional genre boundaries. Recognizing the power of cinema to reflect the diverse narratives of our global community.
Trusted Clients & Partners

LEO
Aeon Imagery's LEO looks to revolutionize Storytelling With AI-Driven Film Production.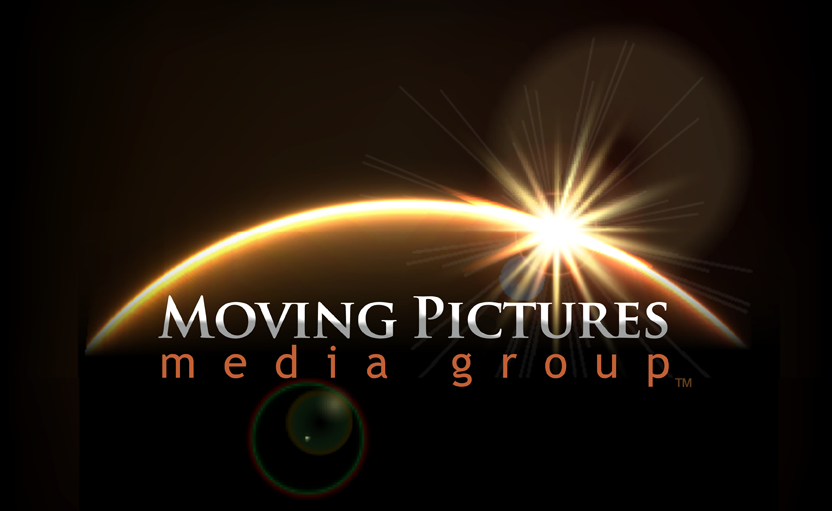 Aeon Imagery is now partnered with MPMG, experts in film development and funding. MPMG's structured approach ensures efficient film financing with essential resources at every step.
Aeon Imagery has teamed with Platinum Studios, Inc., a comic-focused entertainment company. Platinum produces films, TV, and merchandise, collaborating with giants like Universal, Paramount, DreamWorks, and Disney.
Click here
"Transforming the cinematic landscape with unmatched excellence and unwavering integrity."
With a seasoned team well-versed in film production, we craft films that resonate with purpose and boast superior production quality. Our unwavering dedication to detail, from development to post-production, ensures unparalleled excellence in every project we undertake.

Film / TV Production
Our expertise in film and TV production stems from a blend of seasoned skills, advanced technology, and a passion for storytelling. With a diverse team at our helm, we craft content that resonates deeply with audiences. Staying ahead of industry innovations and audience preferences, we consistently deliver impactful cinematic and television masterpieces, marking us as standout creators in the entertainment realm.

Film Financing and Collaborations
Our strength lies not only in our in-house capabilities but also in our knack for forging collaborative partnerships with fellow filmmakers. Understanding the intricacies of the cinematic world, we've built a vast network of relationships, making us a trusted ally in joint ventures. Beyond just collaboration, our robust financial acumen positions us as a reliable backer for projects.
Film Development Participation Program
Through our alliance with MPMG and the Film Development Program, we've created a conduit between filmmakers and investors. Filmmakers gain access to vital funds to realize their projects, while investors enjoy a behind-the-scenes look into the filmmaking journey and earn a passive return. This partnership seamlessly merges creative endeavors with financial opportunities, enriching both the artistic and investment landscapes of cinema.
Bring your Script to Life / Submit your Script
Our expertise extends to adeptly reviewing scripts and seamlessly transitioning them into production. With a discerning eye for storytelling potential and a robust infrastructure to back it, we can swiftly identify promising narratives and expedite their journey from script to screen. This capability ensures that compelling stories don't languish on paper but instead come to life in their full cinematic glory.

Film Equipment Rental
Our film rental program stands as a testament to our commitment to fostering cinematic excellence. We offer production companies access to state-of-the-art equipment, ensuring that their visions are captured with unparalleled clarity and precision. By providing top-end equipment at exceptionally competitive rates, we pave the way for filmmakers to produce stellar content without compromising on quality due to budgetary constraints.

LED Virtual Studio Rental
We're on the cusp of unveiling our state-of-the-art LED studio tailored for film project rentals. This groundbreaking facility will empower filmmakers with unparalleled control over environments, weather conditions, and more, completely redefining traditional production constraints. Our vision is to kindle innovation in the creative industries, blending established and emergent technologies to pioneer visually captivating experiences. Our investments span from cutting-edge LED screens to sophisticated real-time video content creation tools.
COLLABORATE WITH AEON
Lets bring your script to life – We finance films – Invest with us!
Got a script? Dreaming of bringing this script to life? At AEON IMAGERY, we're passionate about supporting innovative storytellers such as yourself. Share your script with us, and you might just secure our backing for its creation. Join the ranks of visionaries we champion. Present your script today!
Looking to bring your unique film project to life? At AEON IMAGERY, we provide financial support to visionary storytellers. Submit your compelling narrative and we might fund its realization. Let's create cinematic magic together. Submit your project today!
Join our Film Development Participation Program and embrace the exciting world of filmmaking while earning passive income. This unique opportunity lets you be a part of the cinema industry as a co-executive producer, getting your name on the big screen. Experience the glitz and glamour of the film industry by attending our galas. Turn your passion for film into a rewarding venture. Learn more about how you can become an integral part of our film family.
AEON IMAGERY is a groundbreaking film company employing AI and machine learning to transform the realm of visual effects. Integrated throughout the filmmaking process, these advanced technologies enable realistic CGI creation, seamless integration of virtual and live-action elements, and automation of tasks like rotoscoping and green screen keying. While leveraging AI's efficiency and precision, AEON IMAGERY remains committed to preserving the indispensable human touch in storytelling and artistry, creating a harmonious blend of technology and creativity in their cinematic productions.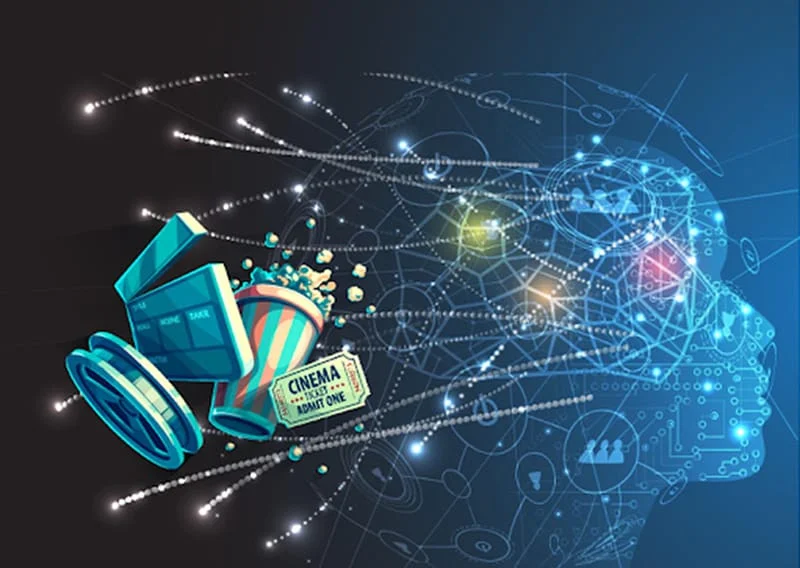 REVOLUTIONIZING FILMMAKING THROUGH INNOVATIVE AI INTEGRATION
We're at the forefront of revolutionizing filmmaking with cutting-edge AI integration. By seamlessly incorporating innovative artificial intelligence technologies, we're pushing the boundaries of creativity, efficiency, and storytelling in the world of film.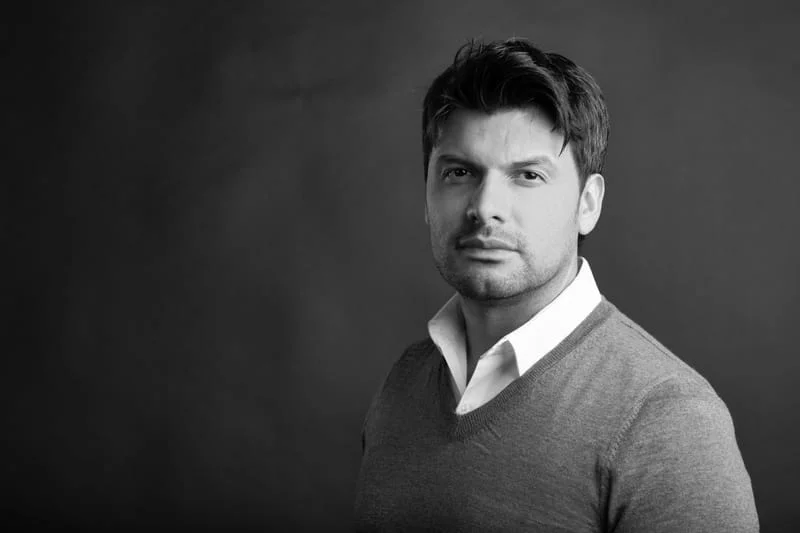 CARL WEYANT: MASTERING THE ART OF INNOVATION IN FILM, TECHNOLOGY, AND FINANCE
Carl Weyant, a visionary leader, seamlessly merges film, technology, and finance, sparking groundbreaking projects and reshaping industries with his creative and financial prowess.
AWARD-WINNING CAST AND DIRECTOR BRING THE INTENSE DRAMA OF 'THE ORDER OF RIGHTS' TO THE BIG SCREEN
Prepare for an intense cinematic experience as our award-winning cast and director breathe life into 'The Order of Rights' on the big screen.
youtube.com/watch?v=xPOeeE0i4o4
Ready To Capture Your Brand Vision?
Our creative team is here to bring your ideas to life with impactful visuals, whether through video, photography, or motion design. Let's collaborate and make your brand stand out.